Lou Ann
Detox light
Gentle Detox with Nettle and Birch which drain and remineralise, accompanied by the light and pleasant tasting Meadowsweet which is a perfect plant for spring cleaning. It has depurative, draining and anti-inflammatory virtues.
Ingredients
Nettle

50%

Birch

30%

Meadowsweet

20%
Stats
Allergy information

Made in a workshop that uses nuts, peanuts, celery and sesame seeds.
20g
Pay attention to the origin of the plants
Once again, quality takes precedence over quantity.
The plants that make up Misuko herbal teas are harvested by hand, respecting their natural rhythm in order to have highly energetic plants (the roots are harvested early in the morning, the leaves, after the dew, and the flowers, when they have seen the sun).
Consume our herbal teas every day, even during your detox cleanses.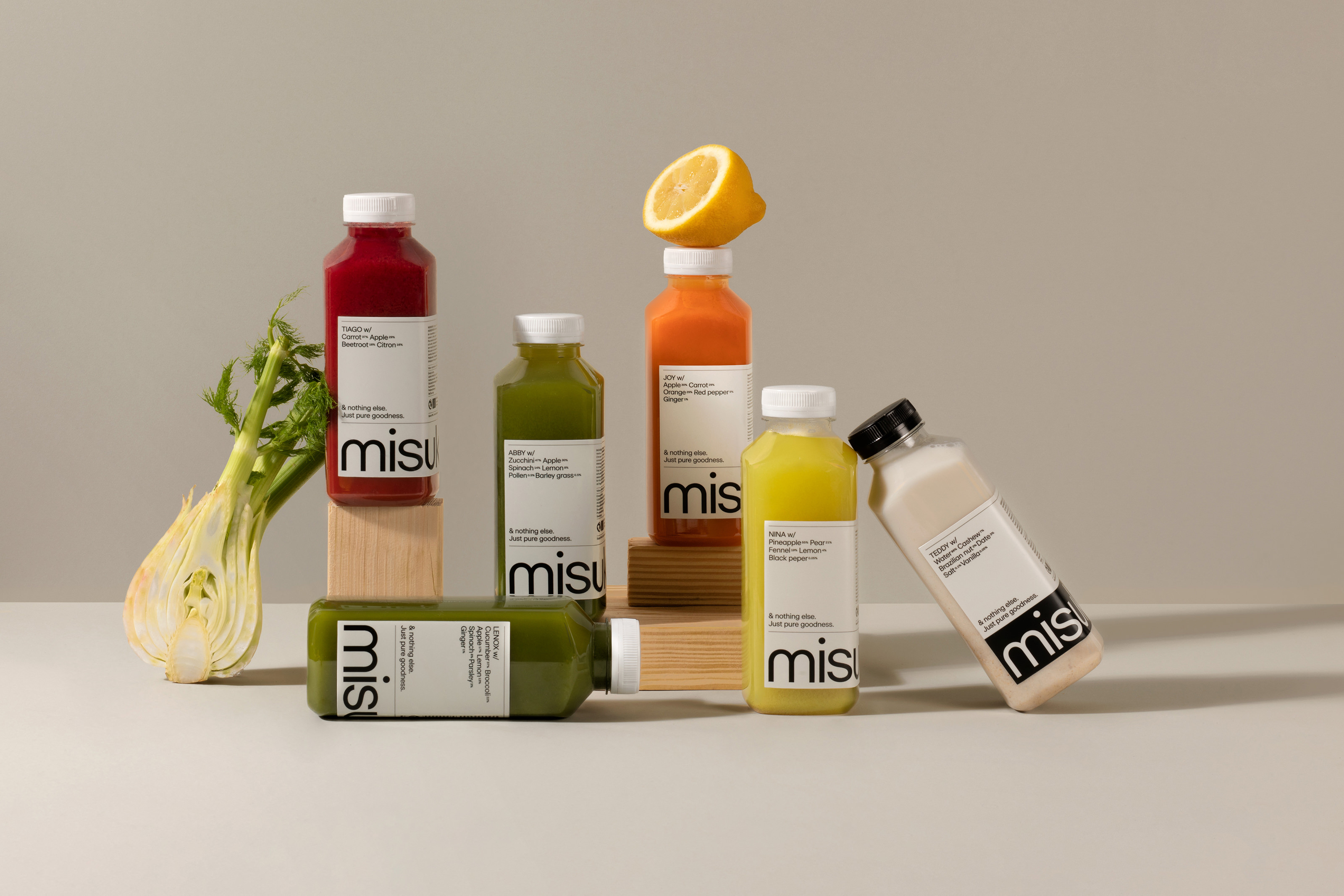 We select our ingredients with utmost care.
Our story